Students are too much to handle. It is one thing to discipline students in a confined manner but another thing to make students pay attention to you, at the least, through remote teaching platforms. Like every profession, teaching can get overwhelming at times, especially when everything is shifting to online platforms. As a new teacher or a trained professor, it is okay to look into different sources to find the help you need to ensure the effectiveness of your lectures. Keeping this in view, online teaching tips can help you in unlocking the potential of your online lectures to ensure success.
7 Easy Online Teaching Tips That Actually Work
Let's dive in to learn all about the latest online teaching tips, shall we?
Choosing Suitable Equipment and Network
Lack of proper equipment and connection are among the top problems students and teachers are facing during online classes. Teacher who belong to developed areas can easily access the equipment and internet connection needed to train students through live sessions.
Although the teachers from urban areas are facing some issues with respect to equipment and connectivity, the teachers from under-developed, remote areas are the ones suffering the most. However, the silver lining is that many independent organizations and government committees are taking action to identify and resolve the online learning problems, for teachers and students alike.
You can take help from the following online teaching tips in this regard:
Do some research and invest in quality equipment such as an operating system, a webcam, a good microphone and a portable white board, if needed. Laptops are a good choice to consider.
Subscribe to an affordable internet package from your local ISP or search for different data bundles offered by mobile network providers in your area to save money.
If your neck or back aches kill you due to long hours of sitting and teaching online, invest in a good quality computer chair to enjoy the comfort you deserve.
Pro Tip: Plan a budget and invest in different items accordingly, after conducting research. You can collaborate with your colleagues to dodge extra costs.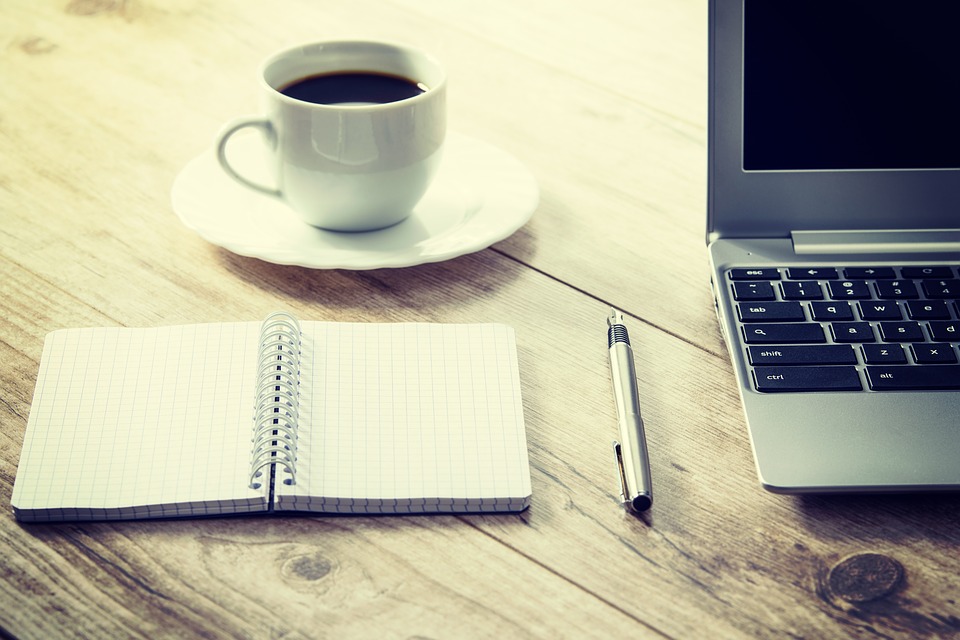 Preparing Students Beforehand
We will all miss classrooms. We will miss the physical interactions classrooms had to offer to develop rapports between teachers and students. Although the era of online teaching may not last forever, it is important to understand the nature of, and meet the need of the hour. As a teacher, the last thing you want to do is misleading your students or losing touch with them.
Many students tend to snooze from online classes, even though they appear online. Students will always be sly, but as a teacher you must adopt every possible measure to ensure that your students engage with you during online classes.
You can prepare the students for online learning in the following ways:
Create a course outline and include everything you will be teaching along with the deadlines/milestones. Revise, edit and share the final plan with your students. It will help in shedding the burden of decision making off your shoulders and help in preparing your students for online classes.
Set a specific time for online classes, if you do not have an official time table. Try to schedule classes during mid-morning hours, as no one (even the teachers) likes to wake up early when there is no school. However, if you think early classes are most favorable for both parties, go ahead with the time that suits you the most.
Always keep flexibility in your online teaching schedule for possible emergencies – official, personal and professional. It will help you save precious time by preventing a panic situation on the 12th hour.
Recording And Uploading Daily Sessions
This tip works amazingly! Missing online classes due to emergencies shall not cost your students in the long run. Similarly, you do not have to strain your memory in an attempt to recall the previous class discussions and lessons. Many students tend to learn when a lesson is repeated to them multiple times after the initial lecture.
Globally, many teachers are adopting this new way of recording the online classes and uploading the recordings online on different platforms. Alternatively, you can also record the lectures and upload them online so the students can view them later. Students can comment on the uploaded lectures and you can answer their concerns easily.
Stimulate Group Discussions
Discussions bring out the genius in everyone. Lack of physical presence shall not lead to lack of communication between teachers and students. Every week or so, you can assign a group task to your students to stimulate group discussions. Even though your teaching skills may be impeccable, students tend to learn better through mutual discussions because of the similarities in thinking and learning patterns.
Address Your Students' Concerns
Online classes are a new thing for most of us. Thus, they can easily go from smooth and easy to cluttered and overwhelming. You need a class to teach, not a crowd to shout at in an attempt to control the chaos. Communication, feedback and timely actions solve everything for everyone. It is likely that your students may be facing multiple concerns regarding the teaching methods, the connectivity, exam formats, etc. Reserve 30 minutes for feedback sessions every day. Initially, you will receive a lot of issues from student's side. However, with time, things will get smoother once you resolve the issues.
Getting Continuous Feedback and Help
Feedback and help is not limited to be received from students and/or online resources. Your peers going through similar online teaching sessions can be of great help in showing you all the ways to excel at online teaching. While online teaching tips can be self-learned through hit and trial method, it is always wise to learn from the experience of others and apply it on yourself.
In The End, Take a Breath and Relax!
Undoubtedly, online teaching can take a toll on your confidence and well-being. In that case, remember your students count on you because they have put their faith in you. It is your responsibility to fulfill their hopes, like you have always done. Don't worry, you got this!