1. Optimization of Images:
While uploading a new featured image in any new post, please follow these steps:
1. While writing a new post, there is an option of "Set Featured Image" in the sidebar. Click on it.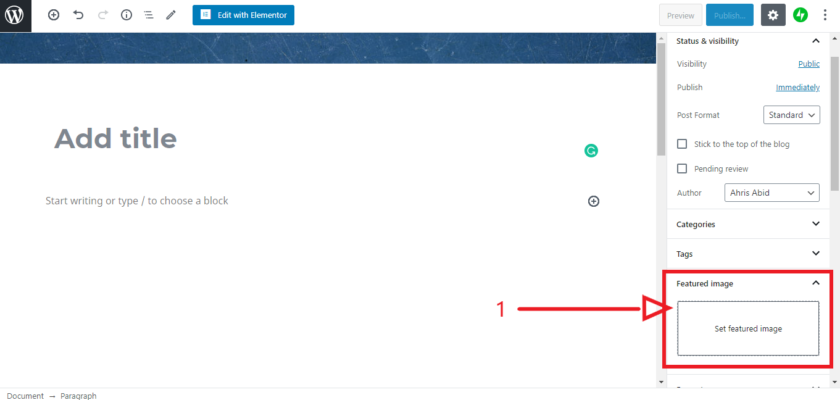 2a. Now a new window will open up, where you can either upload a new image or select already uploaded images from the media library.
2b. Click on Select Files to upload the desired image.
3. Once, the desired image is uploaded, you'll see its pixels on the right side.
4. If the pixels are greater than 1000, please click the "edit image" option.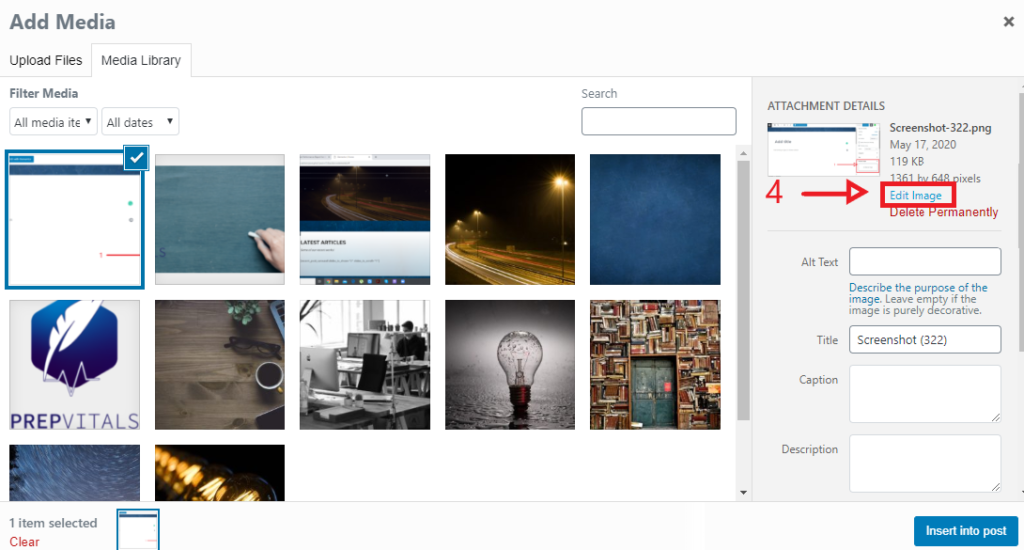 5. Now, you'll see the option of "Scale Image" on the right side.
6. Change the first box to "840" (most recommended), you can keep it a bit higher (840 to 1000) if the details of the image are distorted on 840 pixels. You don't have to change the pixels in the second box, it'll adjust on its own. After setting the new dimensions, kindly click "scale". 
7. The image is now scaled, click on the "Back" and then "Insert into Post". 
These steps help a lot in keeping the website faster with a lot of images. This can also be done by admins from the media section of Admin panel if the authors or editors forget to do so.
2. Background Settings for New Page: (NOTE: Please don't mess with already created pages!)
After creating a new page if required, change its settings in the wordpress page editor (as required: full width) and check the "hide the title box". Update it and then click on Edit with Elementor and edit the new page using Elementor. The background settings to be used in the new pages is as follows:
a. Click on the "Edit Section" option (six dots above the section) and then "go in Style" and change background to the image "37199-scaled-1″and close it.
b. Now, Hover to the top-left section of the column to be edited. "Edit Column" option will appear.
c. Click on "Edit Column" option.
d. Then go in "Style" option.
e. Then click on "Background" and adjust the options as follows:
Type: Gradient, First Color= White (#FFFFFF), Second Colour= rgba(255, 255, 255, 0.69)
A little illustration is as follows: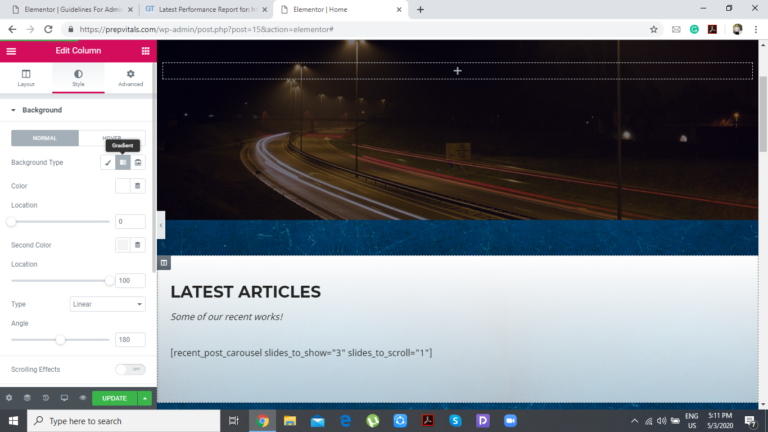 3. Plugins Update:

Please don't update plugins in any case as this might result in the loss of pro features of several plugins and hence, the change in website layout. I will do it later after proper backup. Till then, please don't be bothered by the notifications mentioning availability of updates.
I'll keep updating this page as needed. If something goes wrong or you're stuck somewhere, please stop right there and message me (Ahris) about it.
Thanks!